America's #1 investigative reporter and 10 time Emmy award winner, Chris Hanson rated ScoreBlue as
the #1 online service for E.D. medications.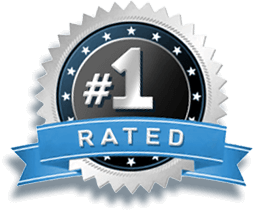 We were in fact humbled by the honor and pleased to know that our outstanding pills, service, care, and pricing is being acknowledged.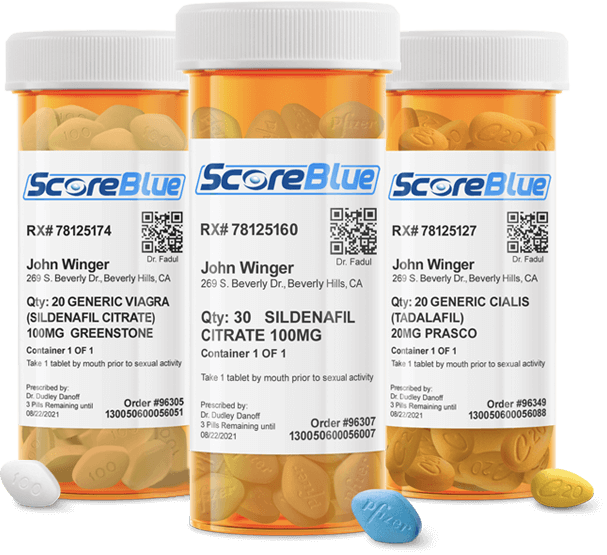 Are You Tired Of Cheap, Worthless E.D. Medications That Are All Talk

and No Action?
Our REAL Pills... Get You REAL Results!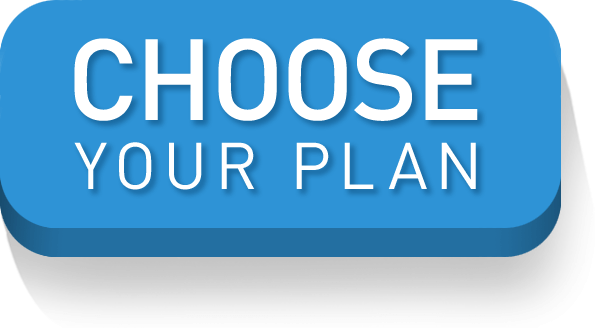 All plans include digital physician consult, real E.D. medication and medical support lead by America's most respected and trusted urologist, Dr. Dudley Danoff.
Choose

Your Medication
Sildenafil
Great Choice If You Are

New to E.D. Pills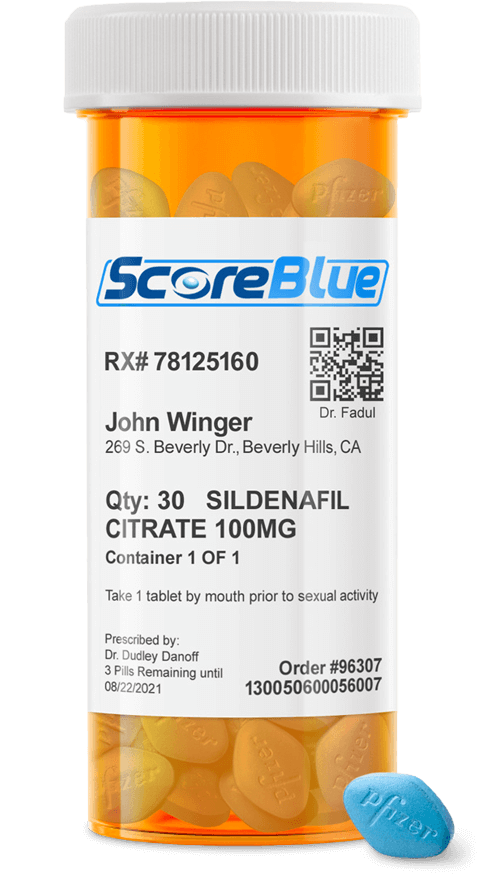 Price:
$1 a Pill
Made in the same Pfizer factory that makes Viagra in Amboise, France. Exact same ingredients.
Same ingredient as Viagra.
Since the pills are 20 mg it is a great way for you to try different dosages. Most common dose is 3 pills which is 60 mg. You can try 3 or try 4 or 5 pills until you determine what dose is best for you. The small 20 mg allows you to easily find your comfort zone. Extremely popular.
20 mg pills.
Perfect choice for first time user trying to test the waters.
America's Best E.D. Meds

Order Now
Generic Viagra
The Most Popular

Pill In The World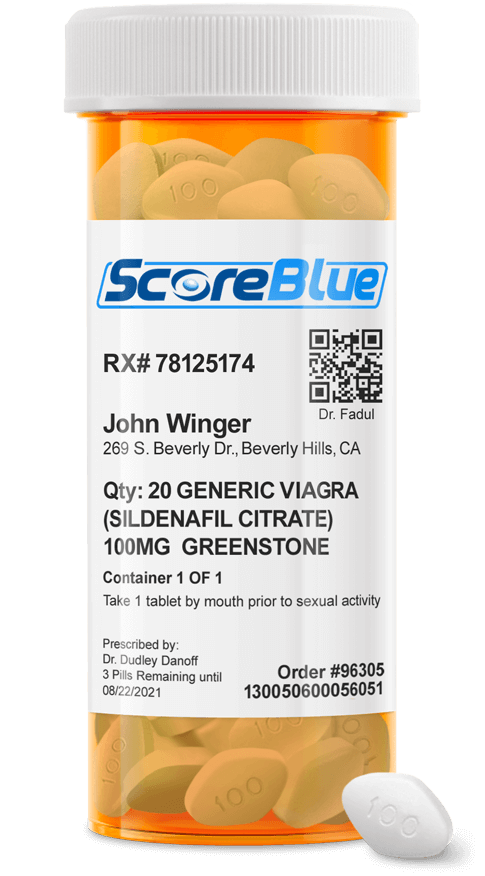 Price:
$5 a pill
The Most Popular Pill In The World - Bar NONE!
Made By Pfizer in Amboise, France in their private label/ Generic division called Greenstone.
The famous diamond shaped Viagra pill
Three strengths: 25 mg 50 mg 100 mg
We have the best price in America Because of Dr. Danoff's reputation - take advantage of it!
America's Best E.D. Meds

Order Now
Tadalafil - Cialis
The Weekender Pill

Available as Daily Pill or On Demand Pill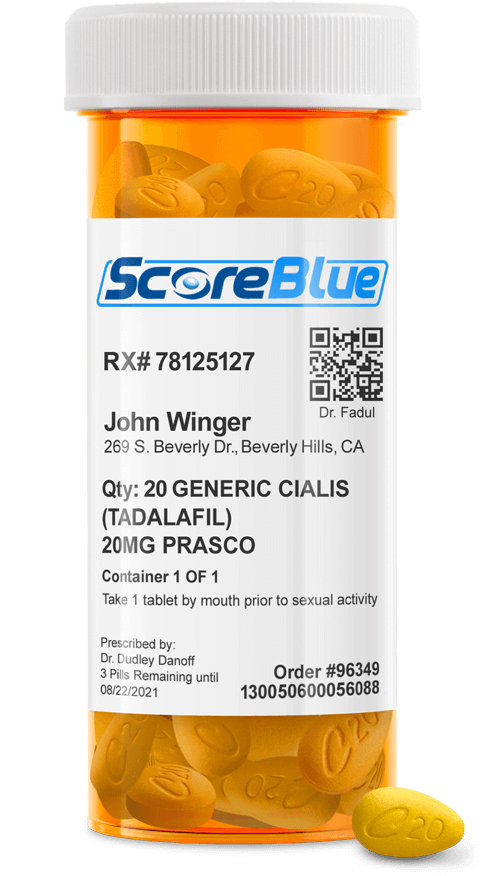 Daily: only $1.50 a Pill = $45 for a month10 mg & 20 mg Pills: Only $5
Cialis is the brand name and Tadalafil is the generic name.
Daily strengths: 2.5 mg and 5 mg
For "Situation Specific" use - there are two: 10 mg and 20 mg
They last 36 - 48 hours earning the nickname "The Weekend Pill"
Can be taken on a full stomach after a meal and still work perfect. Viagra/Sildenafil must be taken on an empty stomach
You will love these pills
America's Best E.D. Meds

Order Now
What Pill Is Right For Me?
Dr. Dudley Danoff sits down with Chris Hansen and explains the differences between - Viagra, Cialis and the generics. Dr. Danoff talks about: How ScoreBlue works - Safety - Counterfeits - E.D. - Quality Control and more! Watch this video
Fake Viagra and Fake Cialis Still Pours Into America!
Fake pills come into the USA every day. Border agents only stop a small fraction. Many are dangerous, and they end up being sold on websites. The danger is escalating!
Meet Our Chief Medical Officer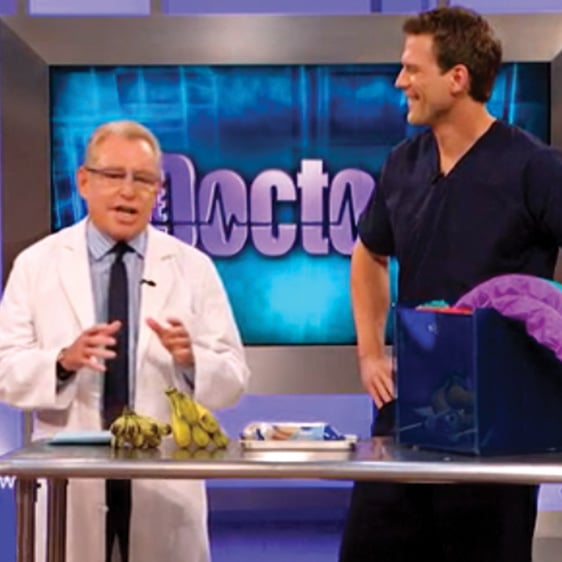 Dudley Danoff, M.D., F.A.C.S. Cedars-Sinai Medical Center
Tower Urology
Yale School of Medicine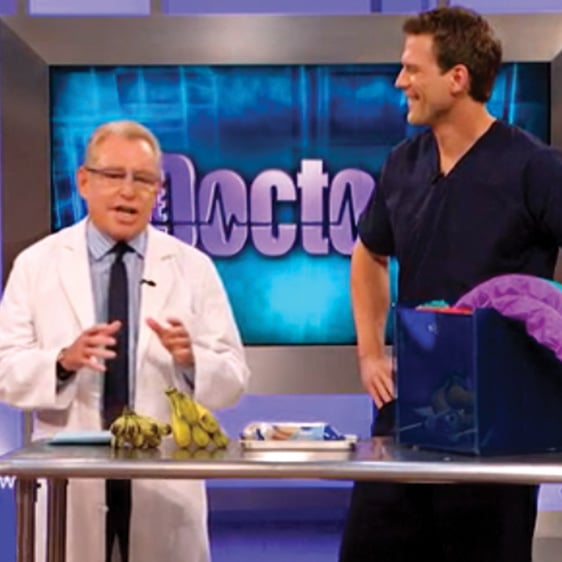 Dudley Danoff, M.D., F.A.C.S. Cedars-Sinai Medical Center Tower Urology
Yale School of Medicine



A telemedicine company is only as strong as its Chief Medical OFFICER
All the flashy ads, claims and promises don't mean a thing. What really matters is the medical team. Our Chief Medical Officer is Dr. Dudley Danoff, who is widely considered America's top urologist. Your health is our number one concern, and having Dr. Danoff heading up our medical team means you are getting the best care possible.
He is referred to as the "urologist-to-the-stars" because of his many famous patients who have publicly praised him - Frank Sinatra, Gregory Peck, Johnny Carson, Johnny Mathis, Bill Maher to world-famous chef Wolfgang Puck and many other big name celebrities.